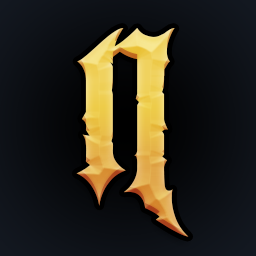 Visit Website
Community

17

Scripting

17

Population

13
Realmlist: Set Realmlist logon.northrend.gg
Discord: https://discord.gg/AHfdTh4
Realm Description

– Soloable content (up to ICC10/RS10), including scaling raids for legacy content.
– Modified Flexible Raiding System with mechanics that change on player count.
– Heroic Ulduar & Naxxramas (Rewarding ICC25 Items)
– Mythic+ Dungeon System similar to Retail.
– 2x Mythic+ Raids (More to Come!)
– Mounts & Transmog downported from Retail, did someone say LONGBOI??
– Travel back In Time and Kill TBC / Classic raids scaled to ICC 25 Level
– Custom Reforging, Warforging & Transmog System.
– Casual options for Gearing.
– New Profession Leveling System.
– Account-wide Ways to Gear Your Alts.
– Get Wrathful Fast from Just Honor!
– Custom 1v1 Arenas.
– Instant 80.
– Everything is Crossfaction.
On top of all the raiding content, our new Mythic+ system is the perfect way to experience WoTLK like you never have before.
With 30+ dungeons, 2 raids (and growing) to try out, the possibilities of ways to enjoy the content has never been higher.
Contact us on Discord if you would like to provide feedback.
— Northrend Team —
Northrend.gg News