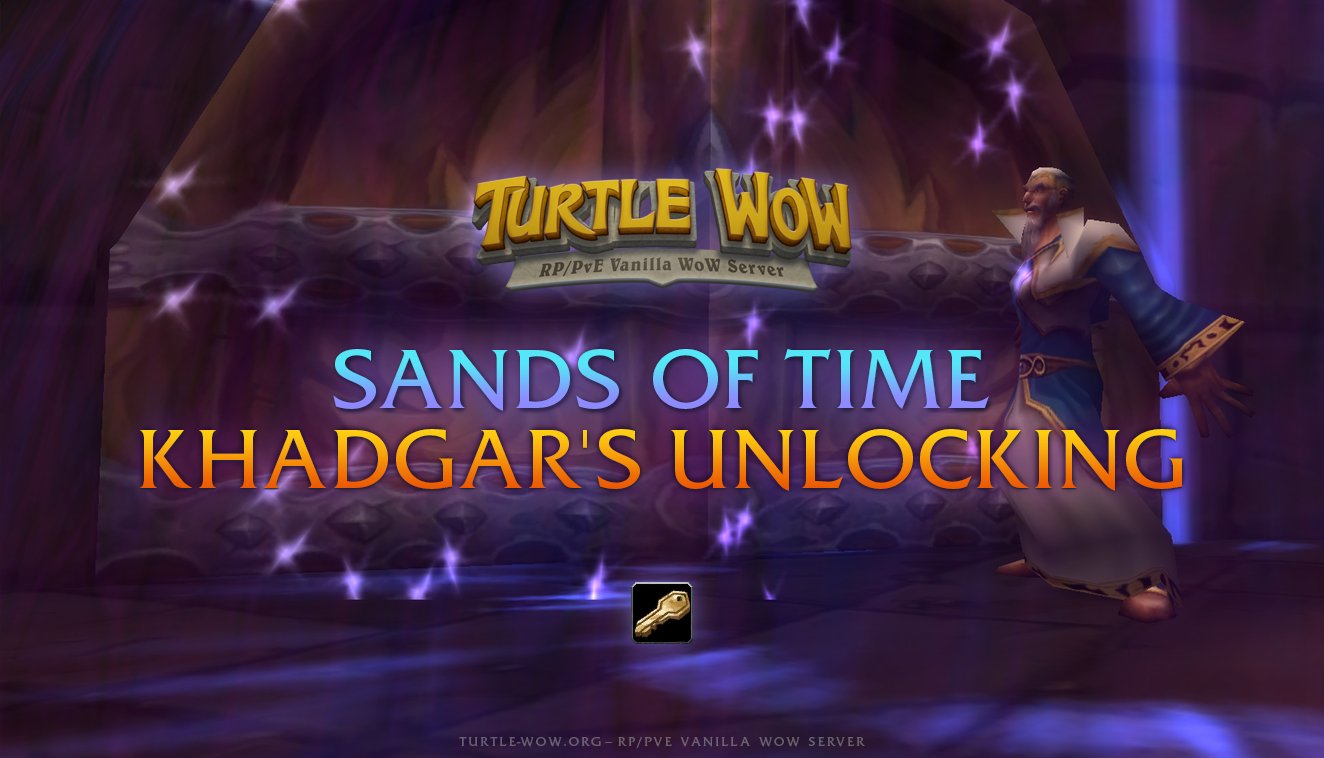 Note: Remember that this skill is not custom (the way to obtain it, is), I have been doing a lot of research to bring back to life discarded / unused mechanics from early days of the game.
Sands of Time #02
I have been travelling again! And I found a timeline where Mages were able to learn a spell created by the powerful Khadgar, called Khadgar's Unlocking: they were able to manipulate locks using some special keys and their magical powers.
Khadgar's Unlocking
If you are Horde, you will need to find Moroves located in the Magic Quarter of Undercity to begin with your learnings in the shady art of lockpicking.
And, if you are Alliance, you will find Truvicus in the Mage Tower of Stormwind to do the same.
You will eventually need the help of a Retired Thief called Ol' Biggins if you want to master this skill.
Even with their powerful magic, mages will not be able to open locks requiring more than 195 skill, rogues will always be the masters of lockpicking.