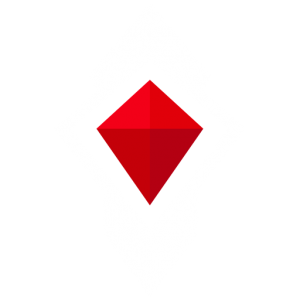 Visit Website
Community

7

Scripting

7

Population

7

Average
Realmlist: set realmlist logon.whitemane.gg
Discord: https://discord.gg/whitemane
Realm Description

About Mograine
---
Whitemane is a dynamic World of Warcraft private server focused on hosting two realms: Mograine (Wrath of the Lich King) and not yet announced Cataclysm realm. Thanks to years of our experience, we have managed to completely remaster Wrath of the Lich King content and we are proud to announce that this is indeed the best Wrath content available on private servers.
Our realms share the same gameplay style: a dynamic one. That means you will acquire experience and skills significantly faster, allowing you to enter the competitive endgame without repeating the same quests over and over.
Quality of our Wrath of the Lich King lets us host PvE tournaments, which never happened before on truthfully working raids. Thanks to our advanced scripting, PvP tournaments will also take place, which will attract top Wrath PvP players. Each tournament will have a really attractive cash prize pool, topping at even 10.000 US Dollars.
MOGRAINE [Trailer] [Review by MetaGoblin] [Review by dodgykebaab] [Review by Warlord Xecc]
This dynamic Wrath of the Lich King realm has all T7 raids open from the beginning. Tier 7 content, however, will be shorter and Ulduar content will be extended. Same as Tier 9 content, which will be shorter, to jump into balanced T10 even faster.
XP Rate: x5 (XP Boost as service in the store increasing multipler to x10 available after 72h of Realm First, Level Boost in the future)
Profession Rate: x3 (until 375, x1 after 375)
Reputation Rate: x3 (for pre-Wrath factions, x1 for Wrath factions)
Drop Rate: x3 (only outdoor in Vanilla and TBC locations; x1 drop rate for outdoor Wrath locations)
Leveling utilities: spells learned automatically; weapon skills maxed every level.
Mograine Timeline
---
Whitemane – Mograine News