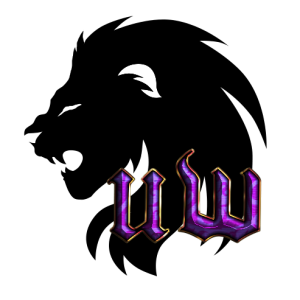 Visit Website
Community

4

Scripting

4

Population

4

Average
Rates
Experiencia: x4 (Con Recluta a un Amigo x8) Experiencia los viernes, sábados y domingos: x8 (Con Recluta a un Amigo x16)
Realmlist: set realmlist logon.ultimowow.com
Discord: https://discord.ultimowow.com
Realm Description

UltimoWoW (en adelante UW) es una comunidad de World of Warcraft con un servidor español y latino en la versión 3.3.5a, expansión Wrath of the Lich King (en adelante WotLK) con jugadores de todos los países de habla hispana, que ofrece un contenido Blizzlike con algunos matices que sin romper el entorno Blizzlike dan un poco más de gracia, originalidad y entretenimiento a nuestro servidor WotLK.
UW actualmente cuenta con un equipo cualificado de profesionales que trabajan diariamente en el mantenimiento de nuestros servicios, aplicando correcciones, cambios y novedades constantemente.
Experiencia: x4 (Con Recluta a un Amigo x8)
Experiencia los viernes, sábados y domingos: x8 (Con Recluta a un Amigo x16)
Esperamos que disfrutes la estadía
¡Nos vemos en el juego!
UltimoWoW – Bennu News