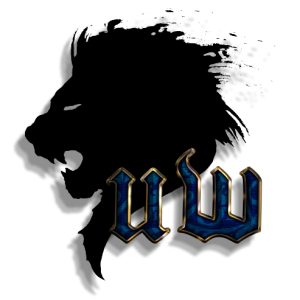 Visit Website
Community

2

Scripting

2

Population

2

Average
Shop
Vanity Items, Gear, Levels, Gold
Realmlist: set realmlist logon.ultimowow.com
Discord: https://discord.gg/jGd8GFR
Realm Description

El Reino Bennu abierto 10 de Julio del 2018 dispone de unos rates de leveo: x8 (Fines de semana x12) de experiencia y x3 de oro, habilidades de armas, profesión y reputación. Adicionalmente en UltimoWoW podrás disfrutar de el sistema Recluta a un Amigo: https://ultimowow.com/es/?page=recruit_a_friend, que te beneficiara con rates x16 y fines de semana x24, además de algunos bonus extra y objetos especiales.
¿Que es UltimoWoW?
UltimoWoW (UW) es un servidor de World of Warcraft español y latino en la versión 3.3.5a, expansión La Caída del Rey Exánime, Wrath of the Lich King o WotLK con jugadores todos los países de habla hispana, que ofrece un contenido Blizzlike con algunos cambios que sin romper el entorno Blizzlike dan un poco más de gracia a esta expansión.
UltimoWoW se mantuvo online de manera ininterrumpida desde el año 2009 hasta el año 2017, y ahora en 2018 volvemos con un nuevo reino renovado con nuevas experiencias y entretenimiento que ofrecer.
Nuestros rates de experiencia de leveo son x8 y los fines de semana x12.
¿Eres un antiguo miembro de nuestra comunidad?
Nos alegrara tenerte de nuevo entre nosotros y te agradeceremos que estés presente.
¿Eres nuevo?
Esperamos darte una experiencia de juego agradable
y que seas parte de esta comunidad que está volviendo a crecer.
UltimoWoW – Bennu News