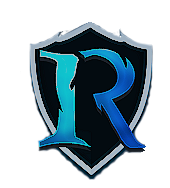 Visit Website
Community

0

Scripting

0

Population

0

Average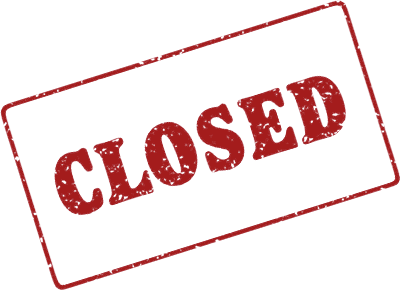 Realmlist: set realmlist logon.inner-realms.net
Discord: https://discord.gg/TkUh35A
Realm Description

Join Inner-Realms! Play on the Anomaly Realm 3.3.5a emulating 3.0.x ~Progressive Blizzlike PVE Server with x1 Exp rates!
– Website with forums and Armory
– PvE Server
– Online Shop
– No Pay-to-Win
– Friendly community and staff
– 24/7 Uptime with Active Development!
– Emulates 3.0.x progressing to 3.3.5a on the 3.3.5a client.
– Level Cap is 80
– No custom content!
Inner-Realms News