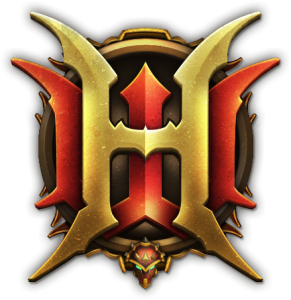 Visit Website
Community

4

Scripting

4

Population

4
Realmlist: heroes-wow.com
Realm Description

If you ask anyone what Heroes WoW offers they will tell you that we offer our own unique custom content which we are able to do because of our unique custom patch. Our custom patch allows us to use content from all other expansions like Cata, MoP, WoD, Legion and even BFA!
We take full advantage of our custom patch and for 7 years we have not lost our passion and continue to provide the best content and entertainment to our players. We have an active playerbase and a staff team that cares.
Realm details:
Unlimited – Level 255 fun realm
-Max level: 255
-Stats: We have very high stats to go along the 255 level for the most fun yet
-Rates: extreme rates
-Unique leveling in instances
-8 fully custom tier raids, well designed and balanced to our players liking
-14 Custom Instances/Dungeons
-9 Custom World bosses
-Daily PvP quests to keep PvP active
-Transmog NPC
-Solo que 3v3 system PvP
-Special custom made holiday events
-Balanced PvP with fully working classes, arenas and battlegrounds.
Join us and get ready for the new horrors awaiting in Blackwing's Lair and inside the battlegrounds for the bravest heroes!
Heroes WoW – Unlimited News