Visit Website
Community

0

Scripting

0

Population

0

Average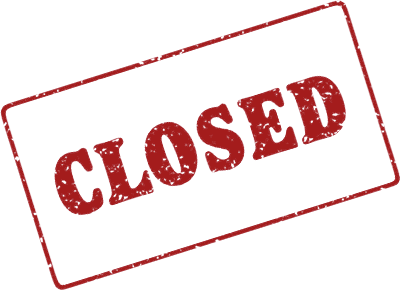 Realmlist: set realmlist wow.gamer-district.org
Discord: https://discordapp.com/invite/W9syCz5
Realm Description

​Release date: 29th September, 19:00 CEST .
​Sever Location: France, and currently holds 973 days up time.
Exp ​Rates: x2
All other rates: x1
Realm type: PvP (you are automatically flagged for PvP when you enter a contested zone)
​Realm first achievements: Available (excludes realm first achievements that were not available on live, for example Grand Master Leatherworker).
​Crossfaction Auction House: No
​Crossfaction Chat: No
​Crossfaction Mail: No
​Raid availability: 3 weeks after launch. The reason behind this is simple, to give all players a chance to race for realm first Naxxramas. Please remember we try to compensate for all players.
Talents: 3.3.5a. Raids that are not equivalent to 3.3.5a talents will receive some modifications to compensate.
RDF: Will become available 3 – 4 months after server launch.
Arena Season: Starts 1 week after Naxxramas is released.
Arena Flushes: Weekly.
PvP Tournaments: Will be available at the end of each season for top teams to compete against each other.
Refer-A-Friend: Will become available in December 2018. We will not have this available from the start due to a variety of reasons.
P2W (Pay to Win/Shop): No items/boosts/level ups/resets/anything that will tamper with the normal flow of the game will be available for cash. Only stuff that will be available are name change, customization, race, faction changes.
Transmog: Will be added much later in the project and will be disabled by default and can be enabled at any time. This feature will very likely have an in-game poll for the community to decide if they wish this feature to be implemented or not.
Ping/Latency: EU players will have between 10 – 60 ping and NA players between 70 – 110. Ping/Latency depends on your global location and the quality of your ISP.
VIP services/Population faking: Should not even be needed to state, NEVER.
Gamer District – Echos News
Gamer District – Echos Services