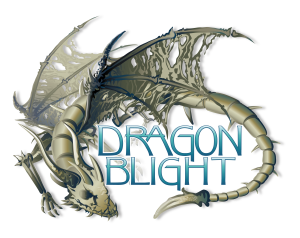 Visit Website
Community

4

Scripting

6

Population

3

Average
Realmlist: set realmlist logon.dragonblight.eu
Discord: https://discord.gg/WdEaVpA
Realm Description

Dragonblight is an international realm opened in April of 2019 from the same developers as the longtime Rising Gods German WotLK server.
A progressive-content-release 3.3.5a WOTLK server.
PvP-flagged.
XP rates set to: 1x 1-20, 2x 20-68, 1x 68-80. These double to 2x, 4x, and 2x respectively during XP-multiplier events.
Dragonblight will exist as a progressive-release realm with a pace similar to that of Blizzard's own WotLK schedule. We will be making moderated and balance-tested adjustments to Tier 7 content to bring it in line with the rest of this great expansion's raiding content. A release schedule for Tier 7 will be provided at a later date, but current plans are to release it a short time after the realm has gone live to allow all players to prepare their characters and form their raid teams. We believe that our player base should have an equal footing in the raid race.
Dragonblight News