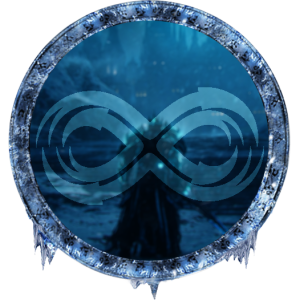 Visit Website
Community

0

Scripting

0

Population

0
Realmlist: set realmlist logon.aeternum-wow.co
Discord: https://discord.gg/md2EvCSdcr
Realm Description

A brand new Australian Blizzlike server that launched on the 7th of January 2022.
We have a small, active community that we are trying to grow, and are therefor extending a server invitation out to you!
For the first 30 days from the server launch new players can claim a free Lurky companion by registering on our website.
Bring your friends and we hope to see you in Azeroth!
Æternum [AUS] News