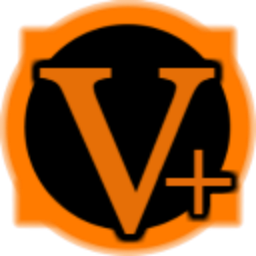 Visit Website
Community

1

Scripting

1

Population

1

Average
Realmlist: set realmlist logon.vanillaplus.org
Discord: https://discord.com/invite/wXD69Kh
Realm Description

Vanilla Plus is a vanilla WoW server with a number of minor to moderate changes that make the vanilla experience fresh and more balanced, while still seeking to maintain the vanilla experience at its core. Dungeons are buffed to be more interesting and dangerous, class design is modified to make joke specs like Balance Druids viable, items are changed to enable different builds and more exploration.
While V+ has custom content, it's not a "funserver" in the traditional sense. We're really trying for a more traditionally blizzlike experience, just without having everything spoiled and without many of the wonky pieces of Vanilla design that made some classes unplayable, some dungeons jokes, and some items totally useless.
You can find our official website here, join us on Discord here, and find a fan-compiled list of patch notes and class changes here. Note that because we use a custom MPQ patch to apply these changes, you won't be able to log on with a normal 1.12 client.
VanillaPlus News