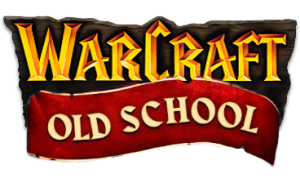 Visit Website
Community

1

Scripting

1

Population

1

Average
Realmlist: set realmlist logon.oldschoolwow.org
Discord: https://discord.com/invite/PQG4UpFwv5
Realm Description

Do you miss the old school vibes of the game? Do you wish you had more to explore? More content to play through? Do you wish WoW kept the vanilla essence of the game and kept giving you new challenges and rebalanced classes instead of releasing new expansions? Do you want to go back to a time when you haven't had the game all figured out?
Old School WoW, a custom continued vanilla WoW project, is here to give you just that!
By custom continued vanilla I mean that we intend to continue the story of vanilla, as if it kept going in its own direction rather than going through the same expansion process that we saw from retail. We will make the game feel more nostalgic than even the unchanged version of it. And how so you mean? Well does vanilla wow really feel nostalgic enough knowing that when you first played the game everything felt new and exciting because you hadn't figured it out yet? We are here to bring back the vanilla wow you love but with new content and other changes whilst keeping then vanilla vibe intact so that the game feels new again just like how it did when you first played! So what do you say, will you give it a try?
Old School WoW News