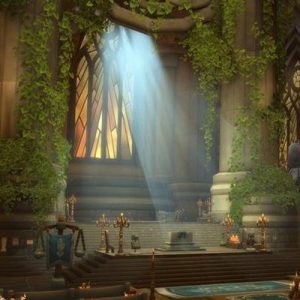 Visit Website
Community

1

Scripting

1

Population

1

Average
Realmlist: set realmlist logon.lightshope.org
Discord: https://discord.gg/lightshope
Realm Description

Currently the most popular Vanilla WoW private server realm, launched on January 7th 2017.
Light's Hope was created when developers and team members for the Elysium Project staged a coup d'état, releasing multiple screenshots and information about gold and character selling being done by other members of the team. They made fresh backups of all of the servers and sabotaged everything so that the remaining Elysium team wouldn't be able to restore the servers easily.
They have the same three realms as the Elysium Project, so if you already had an account at Elysium it will also work here. All realms are set at x1 experience rates.
Light's Hope – Lightbringer News
Light's Hope – Lightbringer Services