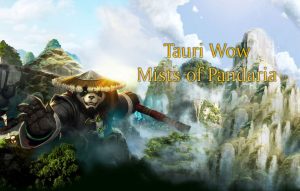 Visit Website
Community

21

Scripting

25

Population

25
Mists of Pandaria Private Servers
Realmlist: set realmlist hu.logon.tauri.hu
Discord: https://discord.gg/Mw76VSU
Realm Description

Tauri WoW's Evermoon is a blizzlike international MoP private server.
We have a working Cross Realm Battleground, Cross Realm Dungeon Finder & Cross Realm Raid Finder system which connencts players from all our Mists of Pandaria realms to our X server, where they can play together.
Evermoon & Tauri realms are now connected together with the X-Auction House system, which means they can trade items via the Auction House between the realms.
We offer a VIP Membership to unlock extra features that are outside of gameplay.
Tauri WoW – Evermoon News