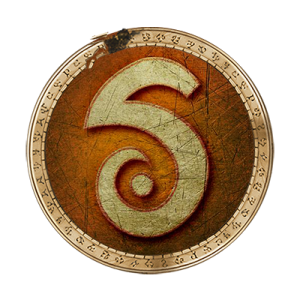 Visit Website
Community

4

Scripting

4

Population

4
Mists of Pandaria Private Servers
Shop
Gear, Levels, Gold, Characters
Realmlist: set realmlist logon.stormgarde.org
Discord: https://discord.gg/S8sJwEE
Realm Description

StormGarde hereby present a unique solo experience, placed in the realms of pandaria, with an artificial intelligence system populating the World Of Warcraft universe. Sign up today and venture into the unknown.
StormGarde is a fresh blizzlike server born early 2020,
but with one customization the will make our server different from others.
| companion system |
We have implemented a playerbot AI system, which will improve the overall solo gameplay.
Queue for LFG – LFR – FLEX – SCENARIO – ARENABATTLEGROUND
It also include open world interaction The server is build around this system, so whether you're a hardworking adult or a teen buried in homework, you can always return and pickup where you left off.
We've been running since February 2020, with a high uptime, friendly community and staff.
StormGarde – Wildhammer 5.4.5 News