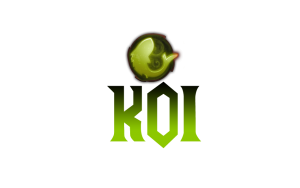 Visit Website
Community

0

Scripting

0

Population

0

Average
Rates
Instant 100 x1 rates
Realmlist: SET portal "logon.wowkoi.com"
Discord: https://discord.gg/H4j77hwQku
Realm Description

WowKoi is a Legion server based on 7.3.5(26972) with the idea of the progressive release of the content. We start back in 2018 with the old core, but with time we decide to change it for a more stable one. Keeping all the work we have done on it (Fully scripted Vanilla and TBC) we working on our way to merging that data with the new database. After a community survey, the plan right now is for players to start from level 100 with an x1 rate. Once Legion content is fully scripted we can go back to scripting previous expansions as well. The information above may be updated with time.
WowKoi News