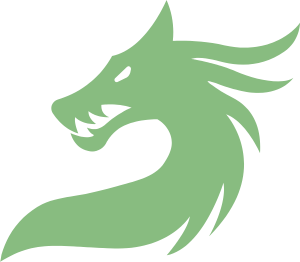 Visit Website
Community

0

Scripting

0

Population

0

Average
Burning Crusade Private Servers
Realmlist: logon.netherspite.com
Discord: https://discordapp.com/invite/8nG5eAK
Realm Description

Netherspite is a 2.4.3 blizzlike Burning Crusade realm, without cash shop and no unfair systems in place.
Development is still in progress but the server has opened up for the public.
Our server rate will be x1.
Instances are fully scripted.
World PVP is fully working.
Daily tweaks & updates.
Responsive Team.
The server will launch with only Tier 4 available (Karazhan, Gruul's Lair and Magtheridon's Lair) and progress further towards Tier 5 & Tier 6.
Please note that this is a Burning Crusade realm and have no intention to progress towards the WOTLK expansion.
Join Today!
Netherspite News