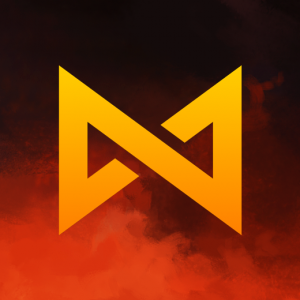 Visit Website
Community

1

Scripting

1

Population

1

Average
Burning Crusade Private Servers
Rates
x5 XP x1 other rates
Realmlist: set realmlist logon.endless.gg
Discord: https://discordapp.com/invite/wGzmdXY
Realm Description

Endless is launching a progressive Burning Crusade realm Sunstrider in Q1 of 2020.
Realm type: PvP
Patch: 2.4.3
Rates: x5 XP, x1 all other rates
Location: EU West
PvE: Increased content difficulty
PvP: Quality of life and small balance changes
We're focusing on key elements of the expansion — Outland and endgame activities and making sure the gameplay quality is the best it can be.
You can also expect minor changes to the game. It has been out for a very long time and careful tweaking can tremendously improve the overall enjoyment.
We hope that the project is a good option for players who want to spend time on a game that will grow with them.
More information:
https://www.reddit.com/r/endlesstbc/
Endless – Sunstrider News
Endless – Sunstrider Services